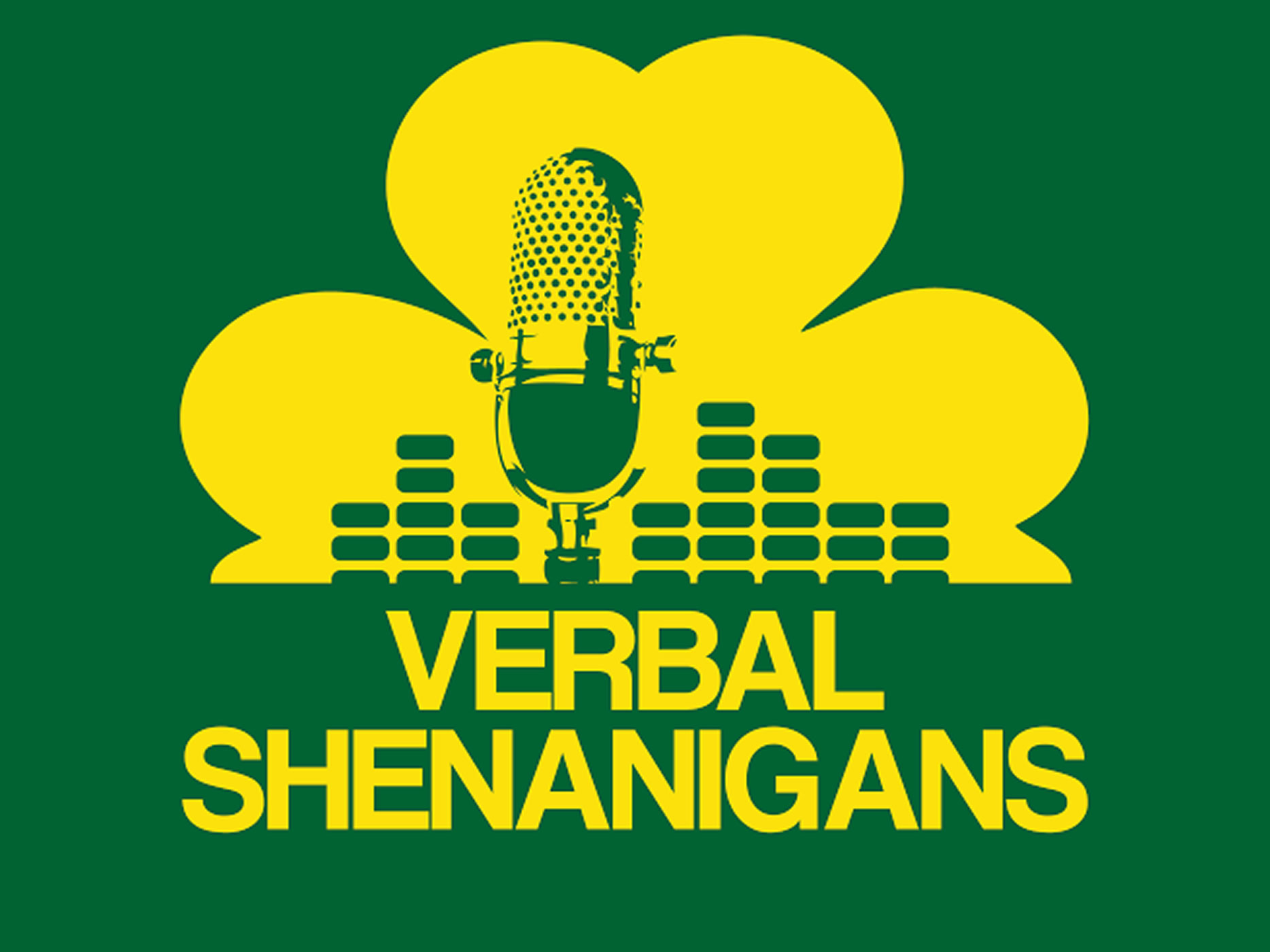 Happy New Year everybody!  After an amazing 2017, we are excited to bring you more unique episodes weekly for that sensual listening experience you've gotten used to.   We start the year with a bang.  One of half of hip hop's, Blackalicious, Gift of Gab joins us on the cast this week.  Gab is a very intelligent, unique, and passionate rapper who has had a great career.  We discuss Gab's early days, his influences, his struggles with dialysis, and his current projects.  make sure to check out his music and look out for Blackalicious's new tour.
Along with the interview, Scott and Mike talk about last year's highlights, Mike's trip to every Christmas land on the East coast, and Scott has a huge personal announcement.
Keep listening, subscribing, sharing, and following the cast.
Follow us!
FB-Verbalshenanigans
Twitter-VScomedy
IG-verbalshenanigans
Play Now